More Advanced, Less Invasive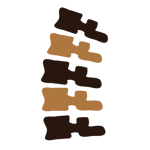 MILD Procedure
mild® is a short, outpatient treatment for lumbar spinal stenosis (LSS) that restores space in the spinal canal to help improve back and leg pain. Using specialized tools and imaging, mild® addresses a major root cause of LSS by removing thickened ligament through an incision smaller than the size of baby aspirin, leaving no implants behind, only a Band-Aid. Patients typically return to normal activity within 24 hours with no restrictions.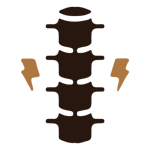 Intracept Procedure
This minimally invasive procedure reduces chronic lower back pain by using radiofrequency to target the basivertebral nerve (BVN). Using radiofrequency ablation blocks the nerves from sending signals to the brain, therefore reducing lower back pain. Patients should avoid activities that strain the spine for 6 weeks.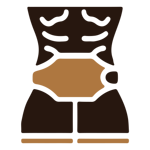 ReActive8
ReActive8 is a neurostimulation system that treats chronic pain by sending gentle electrical impulses to nerves in the lumbar multifidus muscle, which supports and stabilizes the spine. This device weakens the muscle, sometimes known as muscular atrophy, to reduce lower back pain. Normal movement typically returns in 24 hours.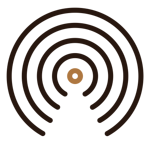 StimWave
Stimwave's StimQ Peripheral Nerve Stimulator System (PNS) is a neurostimulator with electrodes and a receiver to utilize wireless RF power and is placed near a peripheral nerve in your body, below the head, to treat chronic pain. Fitting through a needle sized incision allows for placement with minimally invasive surgery, typically as an outpatient procedure.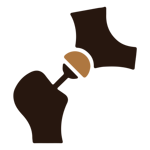 Sacroiliac Joint Fusion
SI fusion is a minimally-invasive procedure that fuses the sacroiliac joints together using implants to stabilize the sacrum, the bone located where the spine and pelvis connect. Fusing the sacroiliac joints relieves pain caused by sacroiliitis. There are several methods available for this surgery, but all are minimally invasive.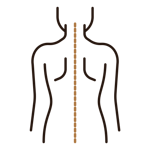 Kyphoplasty
The goal of this procedure is to repair vertebral compression fractures, which are small breaks in the bone that makes up the front of the spinal column. These fractures can lead to the collapse or curvature of the vertebra. Kyphoplasty creates support in the vertebrae, and most patients are able to return to the things they love without the constant pain.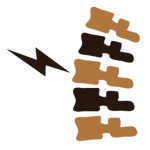 Compression Fractures
Most common in women over the age of 50, Compression Fractures are small breaks in the bones of the spinal column or vertebrae. It's often caused by osteoporosis, or the thinning of bones, but can also be the result of physical trauma and high-impact sports. These fractures can lead to the collapse of the vertebrae and should be treated immediately.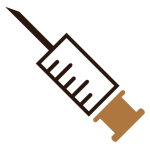 VIA Disc
VIA Disc is an injectable allograft that utilizes micronized disc material and allogenic tissue to repair degenerative discs. This is often used to treat patients suffering from chronic lower back pain caused by degenerative disc disease (DDD). This non-surgical procedure works to repair damage to degenerative discs and provide noticeable pain relief.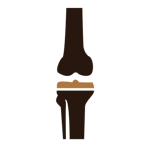 Subchondroplasty
This procedure is for patients with chronic bone marrow lesions (BMLs) that can be the result of osteoarthritis, where the joint cartilage slowly weakens or wears away. Subchondroplasty repairs BMLs by filling them with a bone substitute material, which is then slowly resorbed and replaced with healthy bone to repair the bone defect.
Aileen Hilario Padilla, DO
Aileen Hilario Padilla, DO, is board-certified by the American Board of Physical Medicine and Rehabilitation and specializes in modern interventional techniques to treat pain.
Have Questions?
Please feel free to call us at (239) 277-7070 or you can email anytime at info@gardnerorthopedics.com